I am going to need a rug in my cabin.
This excites me. LOL
Is that weird?
I thought I was sold on getting a chevron one, but then I started browsing Etsy and saw all these lovely rugs.
Which rug do you think I should get??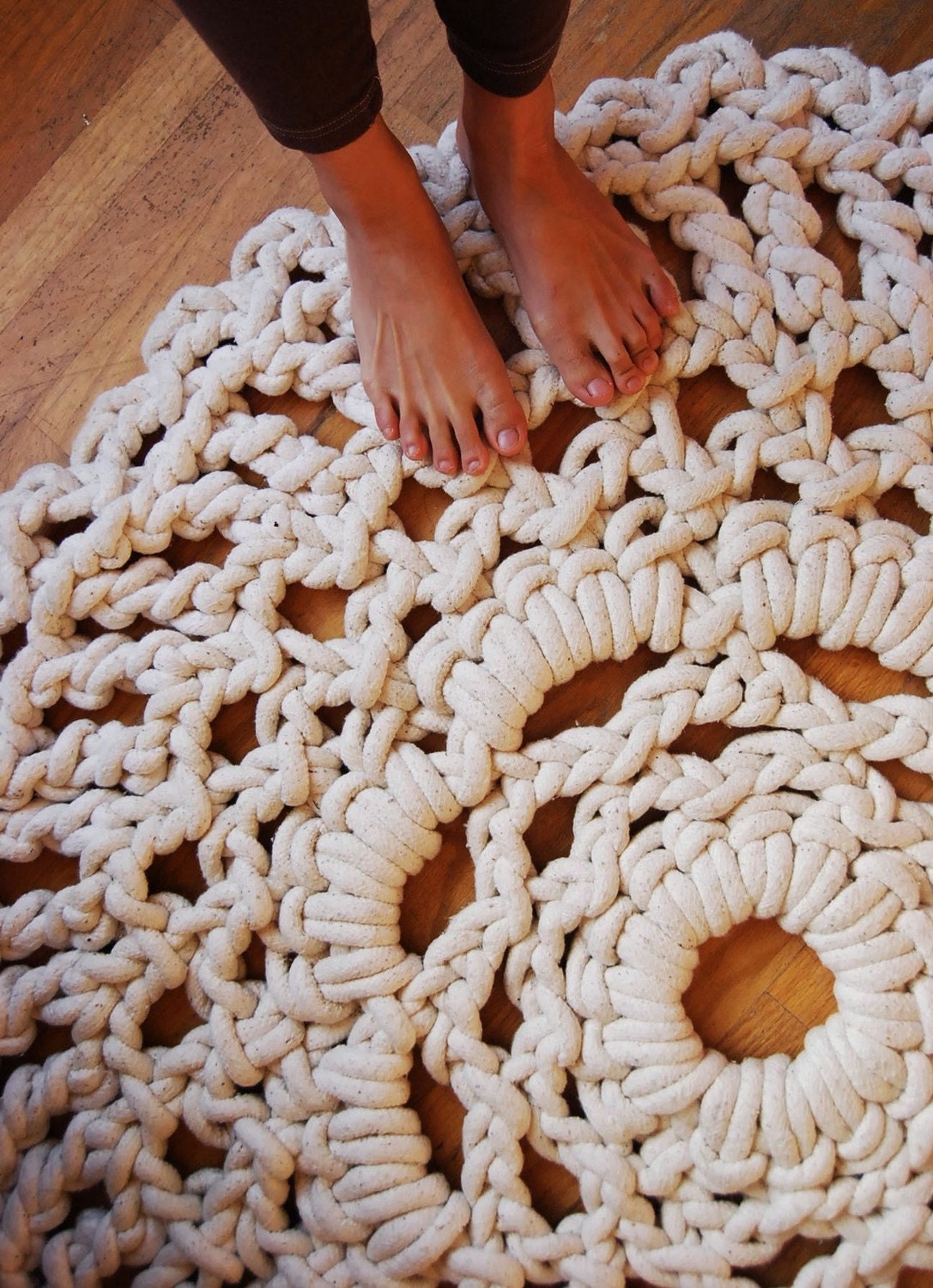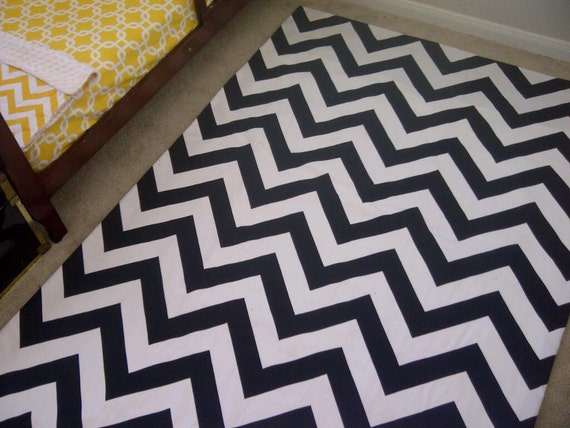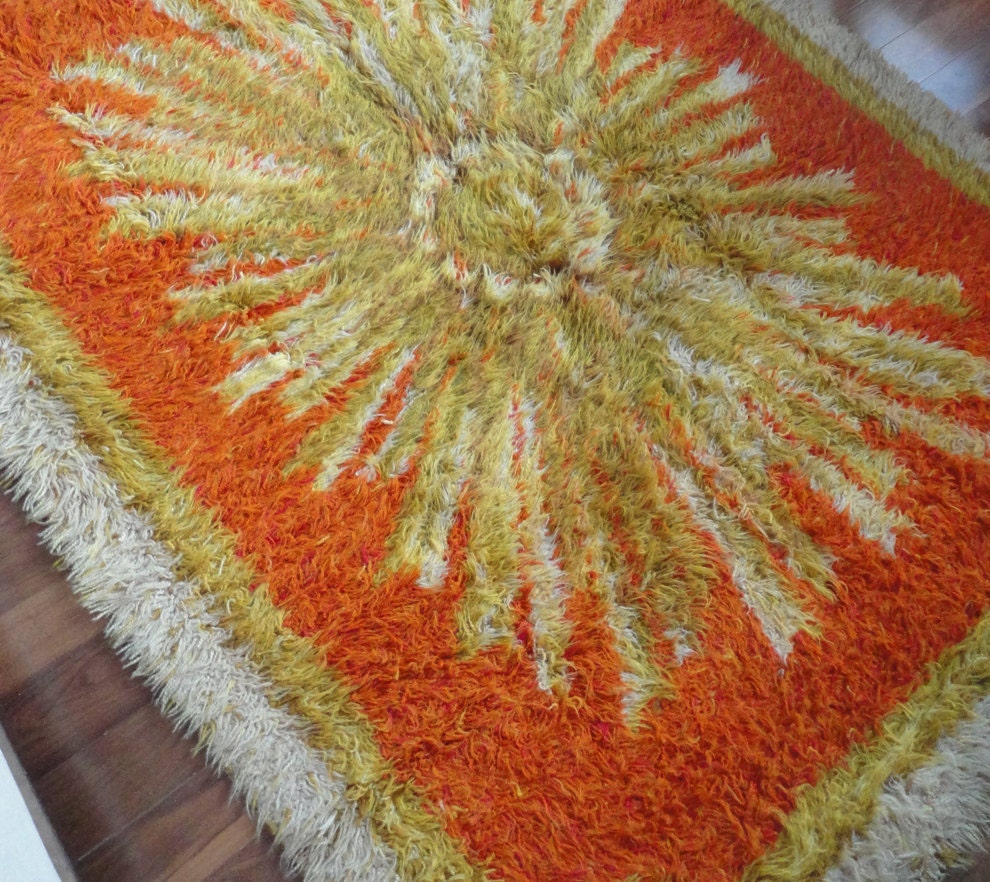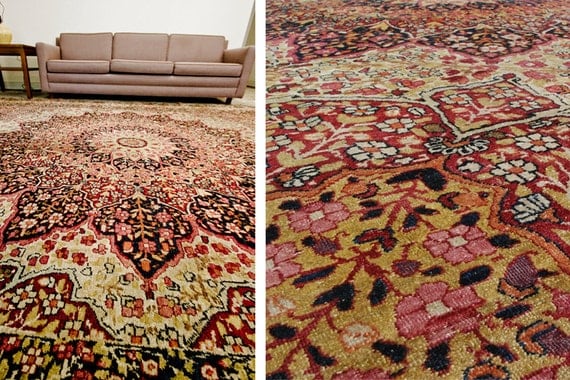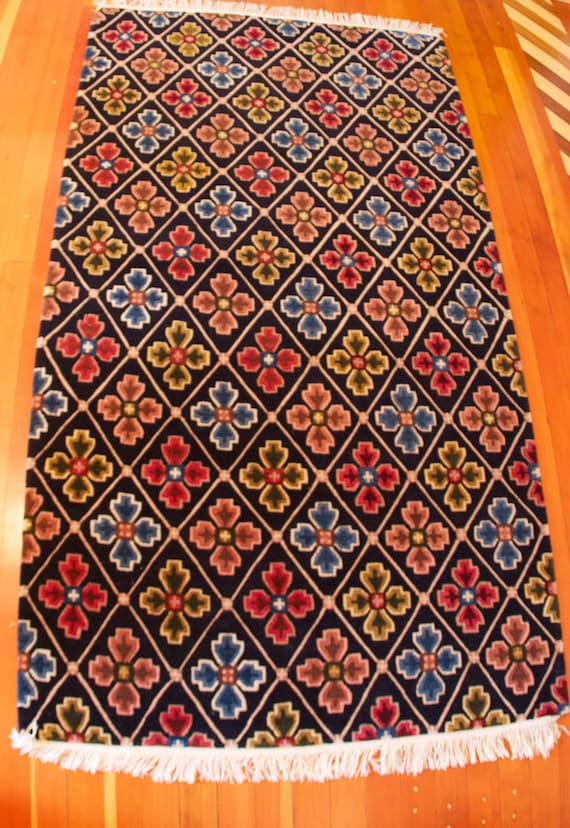 I already have a beautiful hand pulled rug from Tuckey I bought while I was there.
But it was too expensive to have it on the grouund, so I hang it as a wall hanging. :)
So help me out here peeps...
Cheers,
Messy